west central minnesota digital advertising
Check back soon for website portfolio updates.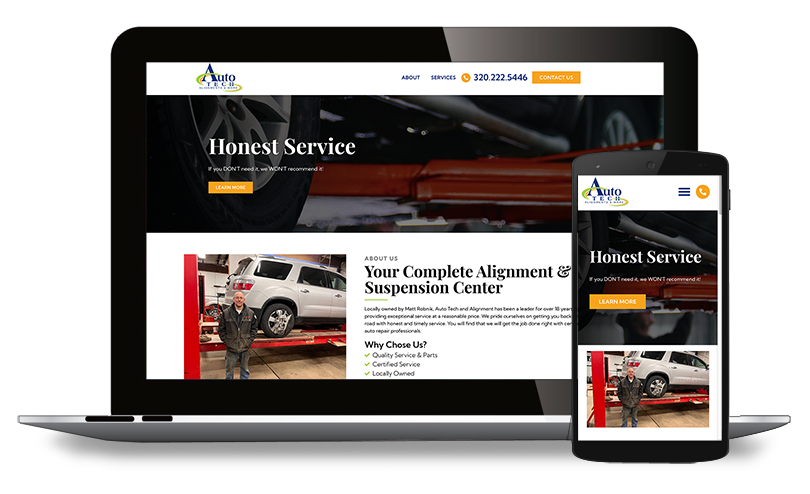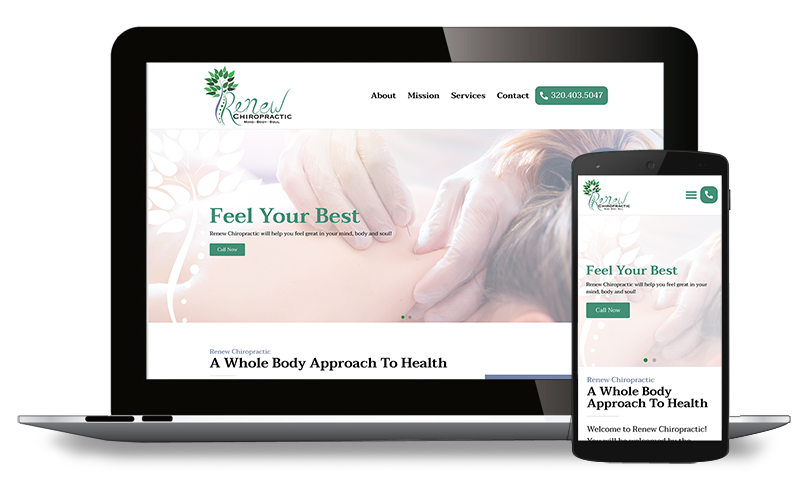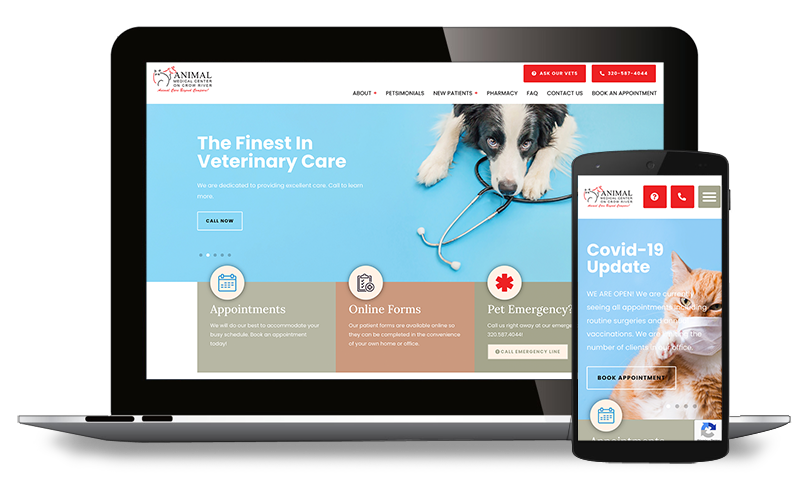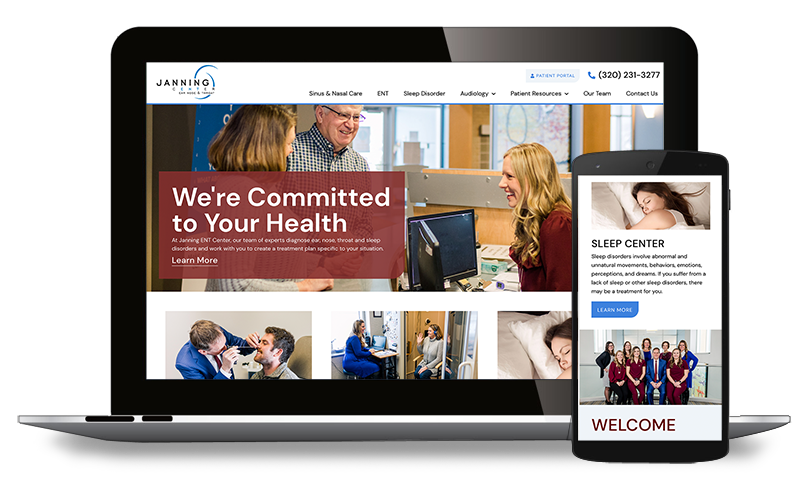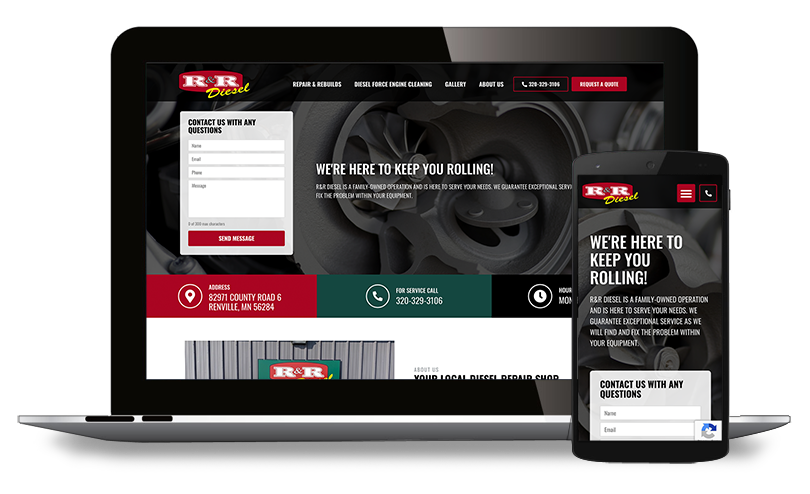 Get started with a FREE Digital Audit!
Don't miss out on untapped revenue! Our local West Central Minnesota-area digital marketing specialists are ready to work with you to help your business capitalize on the power of digital marketing. Call us today at 320.235.1340 to get started!