WEST CENTRAL MINNESOTA DIGITAL ADVERTISING
Reach YOUR LOCAL customer 
How Can Digital Marketing Work for You?
97% of consumers go online to find and research local business
75% of users admit to making judgments about a company's credibility based on their website's design
A single bad experience on a website makes users 88% less likely to visit the website again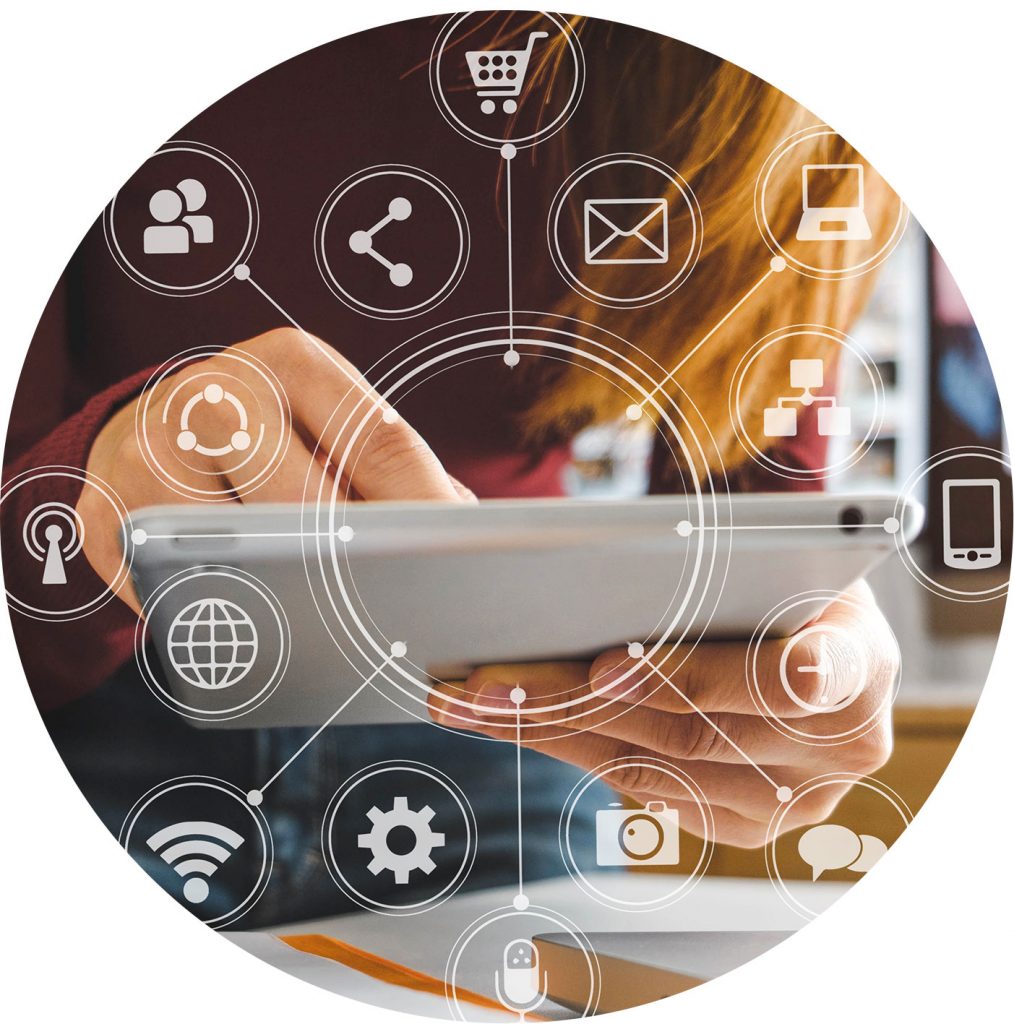 Get started with a FREE Digital Assessment of your business
Don't miss out on untapped revenue! Lakeland Digital Group is the digital division of Lakeland Broadcasting in Willmar, Minnesota. Our marketing specialists from each division will be working together to help your business capitalize on the powerful combination of radio and digital advertising. Call us today at 320.235.1340 to get started or fill out the form below.

"Lorem ipsum dolor sit amet, consectetur adipiscing elit, sed do eiusmod tempor incididunt ut labore et dolore magna aliqua. Ut enim ad minim veniam, quis nostrud exercitation ullamco laboris nisi ut aliquip ex ea commodo consequat. Duis aute irure dolor in reprehenderit in voluptate velit esse cillum dolore eu fugiat nulla pariatur."
John Doe
| Watertown, MN

"Lorem ipsum dolor sit amet, consectetur adipiscing elit, sed do eiusmod tempor incididunt ut labore et dolore magna aliqua."
John Doe
| Watertown, MN

"Lorem ipsum dolor sit amet, consectetur adipiscing elit, sed do eiusmod tempor incididunt ut labore et dolore magna aliqua."
John Doe
| Watertown, MN